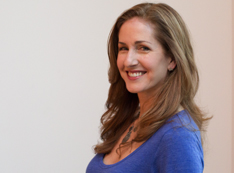 Alison Macondray
Co-founder, Queen Bee
Ping me
Alison has over two decades' experience shaping publications, with deep roots in print and online media. She's held senior-level positions as an editor, producer, and General Manager at numerous publishing houses and web sites, including Random House and Wired.com. She applies keen insight, editorial rigor, and badass managerial skills to every project.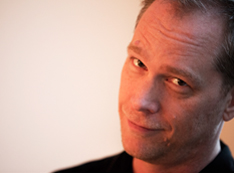 Matt Clark
Co-founder, Creative Director
Ping me
Matt began his career in art, design and storytelling with his first set of crayons, but more formally with a BFA from The Cooper Union School of Art in NYC. After several years of agency work in New York and Switzerland he migrated West, landing at frog design and Astro Studios before striking out on his own. His extensive experience designing for diverse clientele keeps him abreast of the mediums and methods that make a story stick.