How-To for Your Inner Guru. Denise Brosseau breaks down the seven steps to innovation, leadership and thoughtful empire building.
Denise presenting "Ready to Be a Thought Leader?" at Talks at Google
Ever wonder how the experts became "go-to" authorities in their field? As women's leadership pioneer and serial entrepreneur Denise Brosseau knows, anyone can have a great idea. The ability to replicate and scale that idea into sustainable change is the hallmark of a true thought leader.
Denise learned the importance of thought leadership first-hand early in her career, as founding CEO of the Forum for Women Entrepreneurs (now Watermark) and co-founder of Springboard, which has led to over $6 billion in funding for women entrepreneurs. Today she acts as agent, coach, strategist and advisor to other entrepreneurs and executives who are ready to make their own leap from leader to thought leader.
Denise has spoken to tens of thousands of people worldwide. But when she was preparing for the launch of her first book, she said, "I knew I had to up the quality of my speaking materials in order to gain traction for my message."
The Project
We distilled the essence of Denise's teachings into a 40-minute talk, choosing the most resonant stories, anecdotes and stats that would bring her framework to life. The slides feature a vibrant visual style, with funny asides and a career-spanning set of knowledge and wisdom. The modular, adaptable format allows Denise to modify the talk for keynotes, breakout sessions, and half-and full-day programs.
The Impact
The first time Denise presented the talk, three women came up and told her they wanted to join her movement, "the first time that has ever happened and exactly what I'd been hoping for," she said. Denise has since given her talk hundreds of times, growing her movement audience by audience.
What do you want to be known for? Work with Denise to find out. Then contact us to take your vision on the road.
Full slide deck from Denise Brosseau's "Ready to Be a Thought Leader?"; key slides below.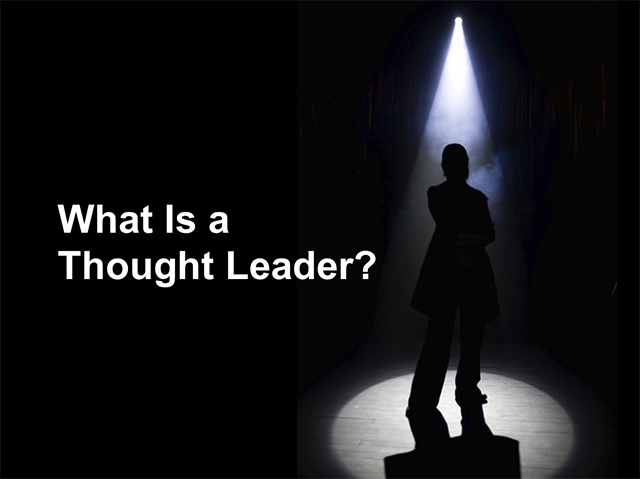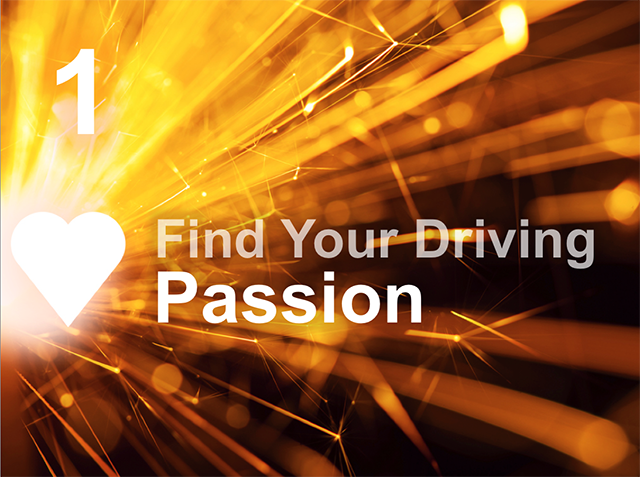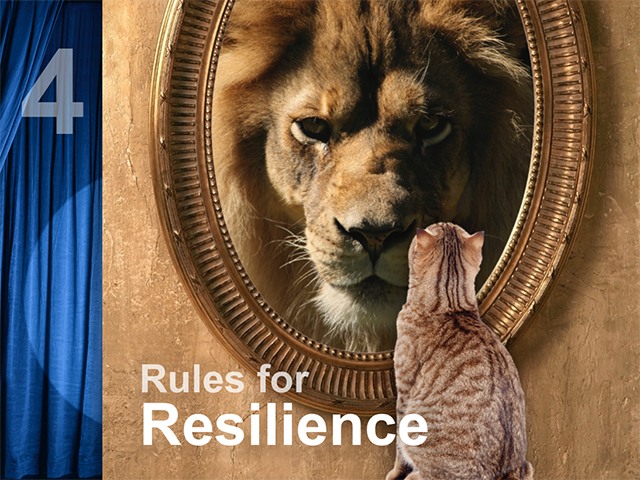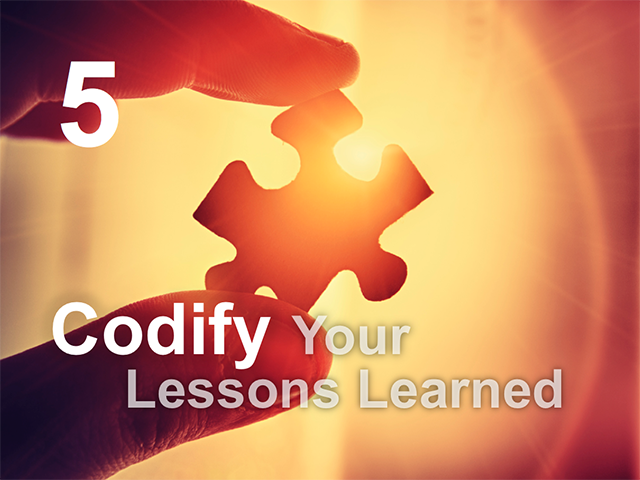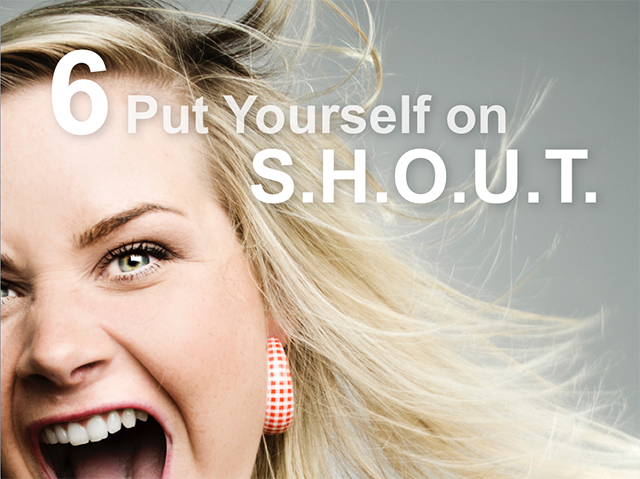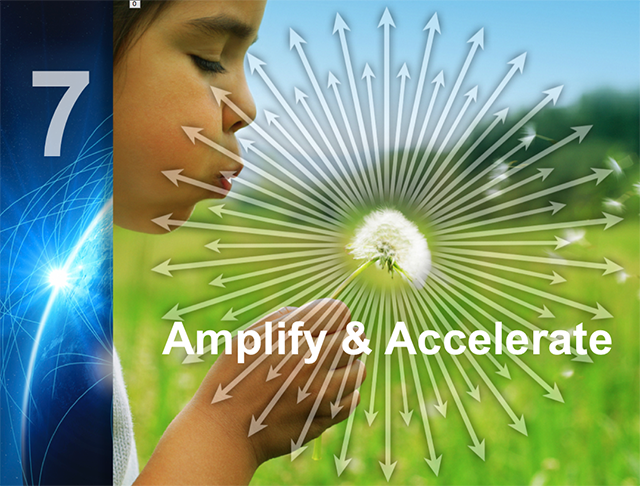 Client: Denise Brosseau
Project: Thought Leadership Talk
Services: Script writing, presentation design, custom graphics